America is a Premier destination for international students owing to its strong economy, vibrant campus life and the variety, flexibility and quality academic options it offers. From fabulous cities to beautiful natural parks, you are sure to have a spell bound life in the US.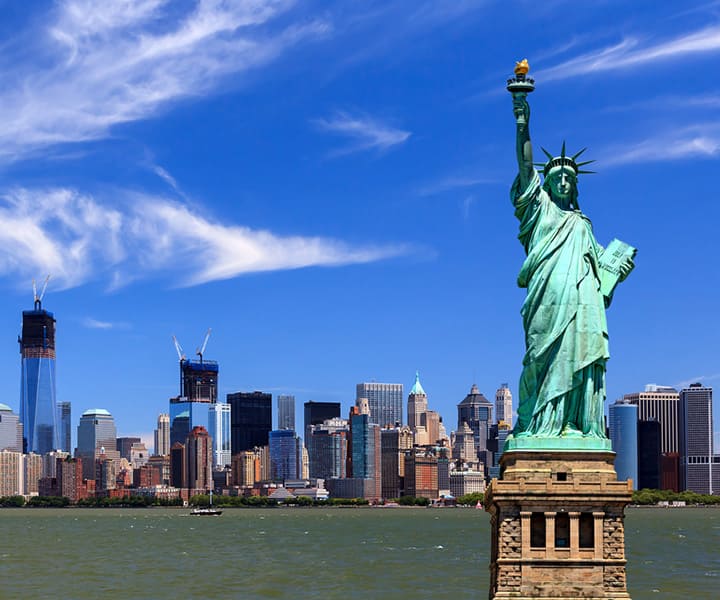 United states is the world's third-largest country consisting of 50 states
Capital–Washington, D.C.
Temperature: cold semi-arid climate in the interior upper western states
Official Languages: None at the federal level
Currency: USD $
Have a federal district, five major unincorporated territories
326 Indian reservations, and nine minor outlying islands.
Learn from top-class universities abroad with expert assistance. We help you get admitted to the best universities!