Known for some of the best intellectual and creative minds in history, Germany offers an affordable first rate education landscape set in the heart of Europe with endless possibilities for career growth, travel and cultural exploration.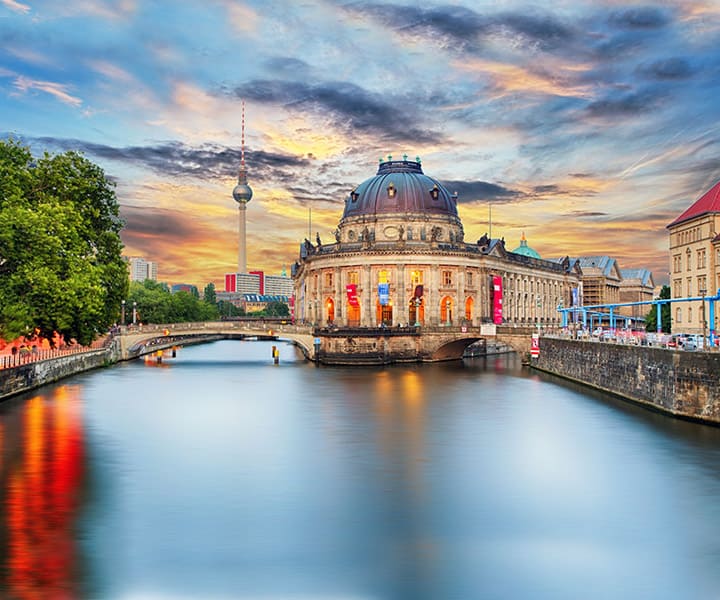 Name: Germany Federal Republic of Germany
Capital City: Berlin (3,440,441 pop.) (4,429,847 metro)
Germany Population: 81,147,265 (2013 est
Ethnicity: German 91.5%, Turkish 2.4%, other 6.1% (made up largely of Greek, Italian, Polish, Russian, Serbo-Croatian, Spanish)
GDP per capita: $39,100 (2012 EST.)
Language: German
Religion: Protestants 34%, Roman Catholic 34%, Muslim 3.7%, unaffiliated or other 28.3%
Learn from top-class universities abroad with expert assistance. We help you get admitted to the best universities!