Overseas Education Facilitator
We help students and recruiters
Overseas

Education

Within

Everyone's

Reach
Open your mind to a new world, experience world-class education, develop a global perspective.
Explore Services
Enquire Now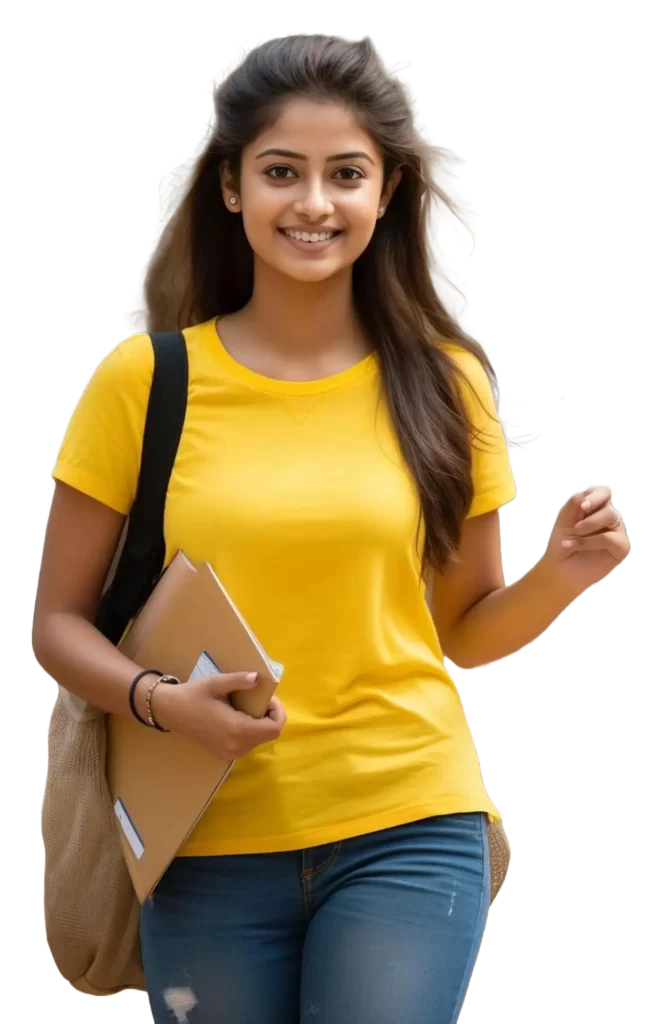 Our Offerings
Education Counselling & Career Accessment
Combine seamlessly fitting layouts, customize everything you want, switch components on the go!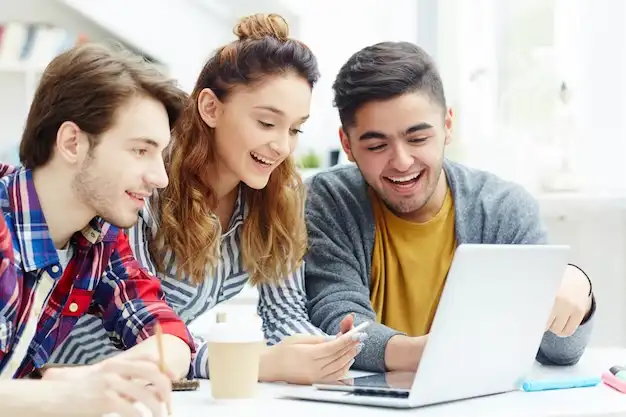 For Students
With a keen ear for your preferences, our counselling experience is so seamless that you will land in your desired university!
For Partners
Work with our team, technology and experience how they can be a role changer for your business.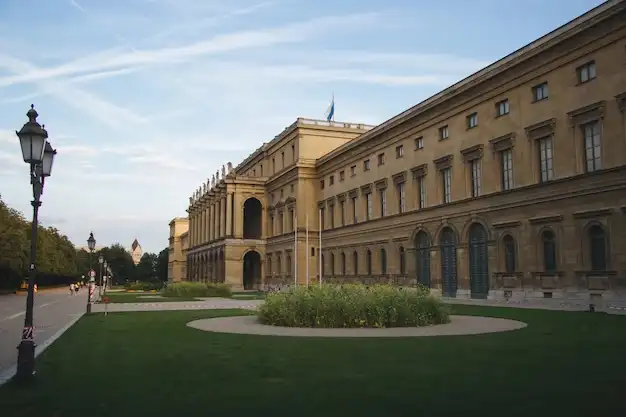 For Universities
Work with our team and be a part of new technology and experience, that will be a role changer for your business.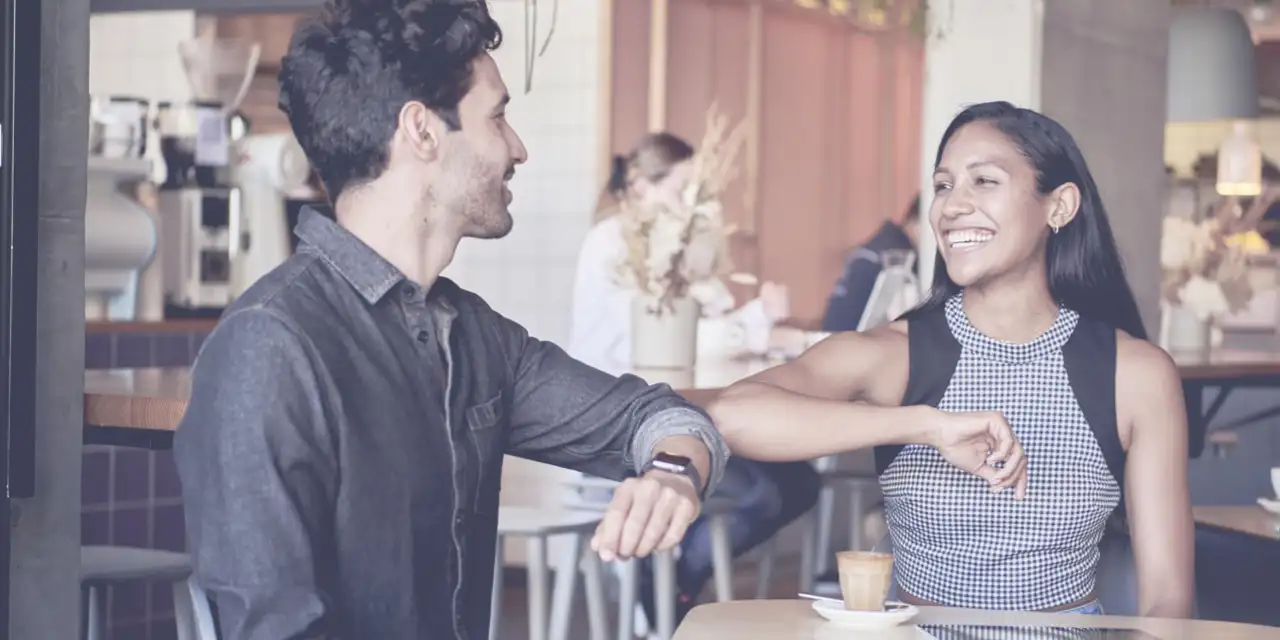 The World is your Campus!
Experience more. Choose what suits for your needs and the best from 700+ global universities in 31 countries. Our universities provide precise options and opportunities.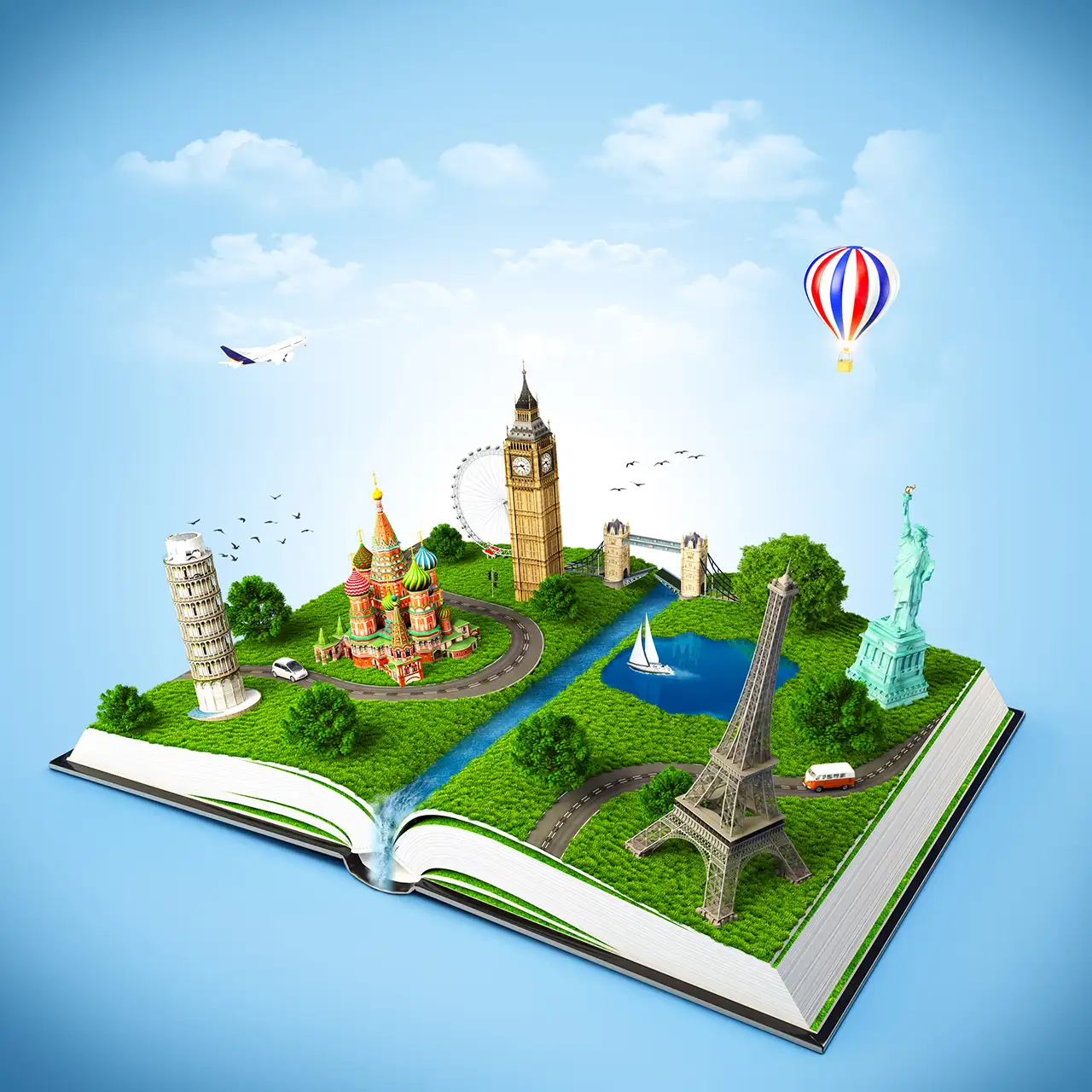 Our mission is to create a global EdTech ecosystem
Our vision is to make a transformative impact on Study Abroad Service Sector through continual innovation in student services.
We value your career aspirations, which is why we map your preferences with the best that our global universities have to offer.
Transparency
We do not hide anything from you, our service is trustful.
Reliability
We handle everything in authentic way, there is no double mind.
Accountability
We keep the track records and fully accountable.
Integrity
We believe in honest, considering every person sincerely. We believe in service rather than business.
Passion
It is our passion, moving of our service is our job, it is our destiny.
Teamwork
We connected with large amount of people and recruiters and their effort not forgettable.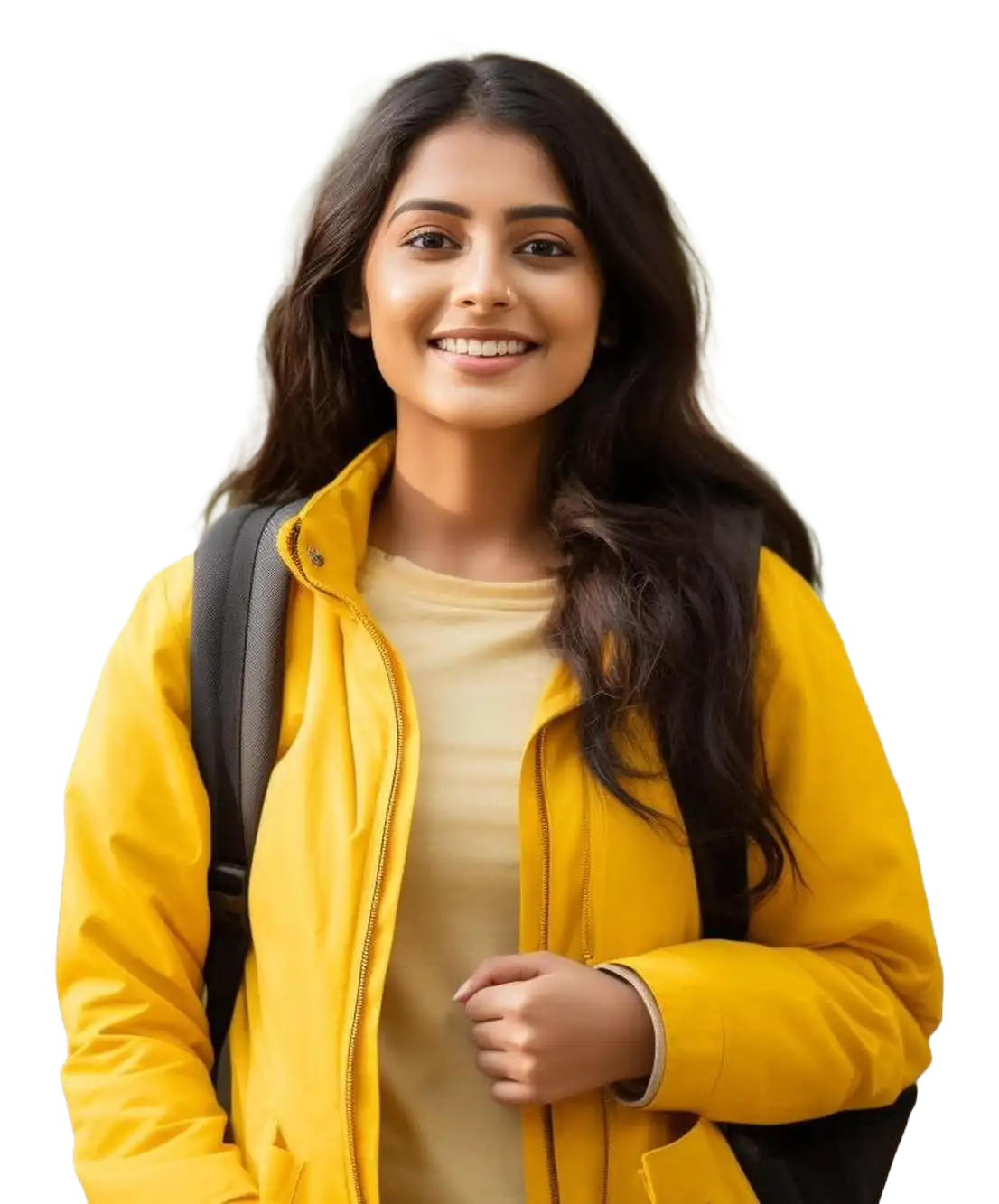 Virtual Coaching and Counselling
Applications, Admissions & Visas
High Value Scholarships and Study Loans
Innovative technology customized for your business
Webinars by University Delegates and Experts
Unparalleled end-to-end support
Support for Operations and Events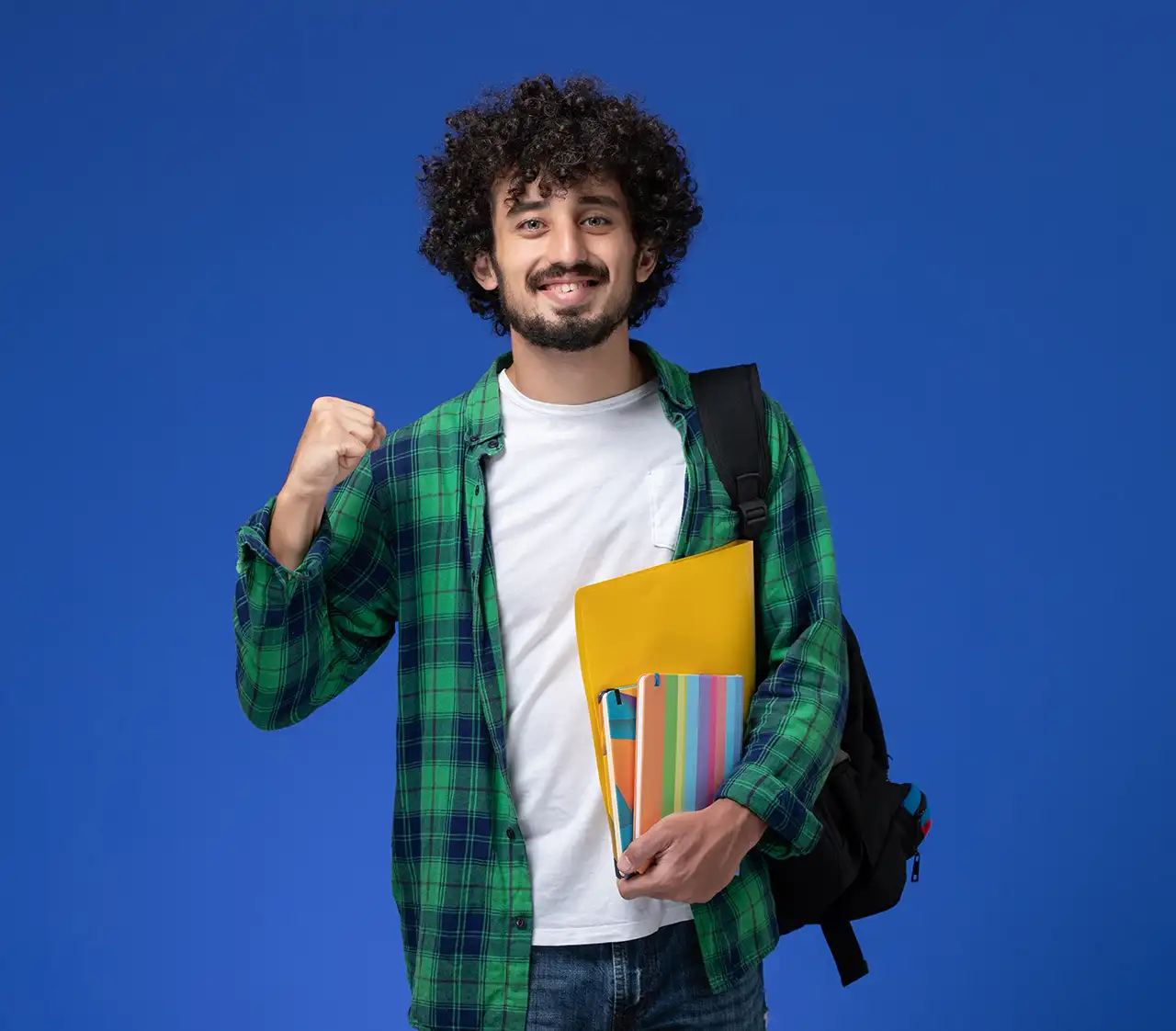 Reliable Overseas Education Facilitator
End to end Global Education service ranging from International education counseling, admission, visa assistance to Scholarship! Overseas education loan, Forex, Flight Ticketing & accommodation services.
700 + Partner Universities
Hassle free documentation
See what our students and parents

are talking!
We facilitating international student recruitments by connecting students, recruitment entrepreneurs and global.
View all reviews on Google
Sajith Sasindran
2023-06-10
It's pleasure to be part of this amazing firm, abroad angels made my dream comes true Thanks for everything
Shahna Shajahan
2023-05-30
Excellent service.... No comments
SHAHNAWAZ ASHRAF
2023-04-08
Excellent service
Akhil Varghese
2023-03-13
Good service and they know how to treat the people .Had an experience….
Thanks abroad angels
One of the reliable education consultant in Kerala. Great support from the team. Had great experience with them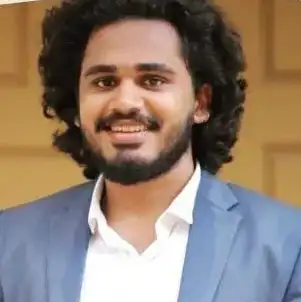 Abroad Angels turned out to be a very helpful choice for me. They have knowledgeable staff driving the entire process who will stay in touch with you regularly, educate you on the exact process and choice to make. I want to extent my heartfelt thanks to the entire team for rendering the support throughout the process of my application.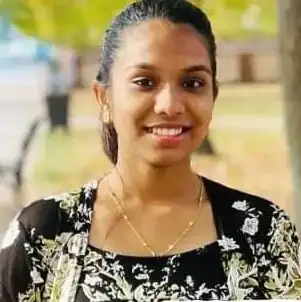 I had always dreamt of pursing my education abroad and I am grateful to the entire team of Abroad Angels for giving me hope, guiding me on the right track and overall, for the efforts that the entire team has put in and making sure my journey was smooth. Thank you Abroad Angels for making my dream come true!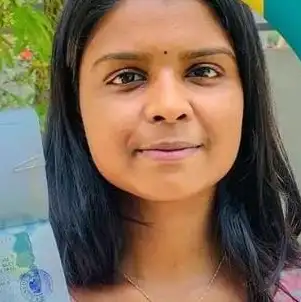 I heartly Thank Abroad Angels for success of my Poland student visa. They have done excellent job throughout the process. They are absolutely trustworthy and ethical. Everyone at Abroad Angels was always eager to assist me for each of my concern. I will never forget their involvement to accelerate my career. I would definitely recommend prospective students to hire their services for their study abroad plan.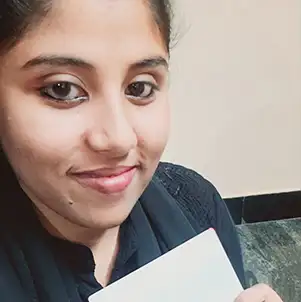 My experience with Abroad Angels while applying for my abroad education was absolutely outstanding. They made the entire process incredibly smooth and stress-free. The team Abroad Angels are simply amazing. The most impressed thing for me their personal approach. Their support made me feel confident and well-prepared. The team at Abroad Angels was simply amazing. They were always available updated throughout the application journey. They are friendly professional and genuinely care about their clients. Thanks to their help I'm now on my way to pursuing my dreams.
Dilshana Muhammed Shah, Poland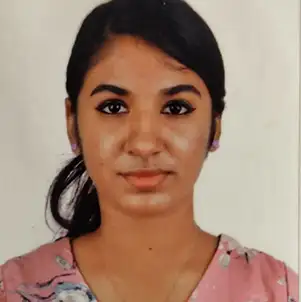 I am very pleased to write this feedback for Abroad Angels. They have unrelentlessly helped me throughout my admission and visa process of poland. They are the right agency for candidates who have an idea of where they want to go but don't know how to get there. My experience with Abroad Angels was an exceptional one as I not only realized my dream of a foreign education but also met a team of fabulous members to help me get there.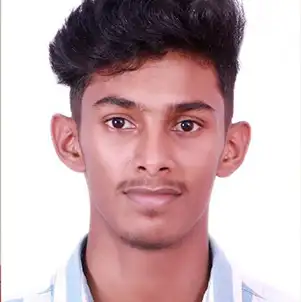 I would like to express my heartfelt gratitude to Abroad Angels agency for their exceptional assistance in helping me secure my Poland student visa. From the very beginning, their team, especially Jesna and Jins, provided invaluable support and guidance, ensuring that all the necessary documentation and paperwork were prepared accurately and efficiently. They also assisted me in crafting a compelling Statement of Purpose (SOP) and facilitated the process of finding suitable accommodation. Their professionalism, knowledge, and dedication made a significant difference in my visa application journey. Without their assistance, navigating the intricate visa procedures would have been a daunting task. Their prompt responses to my queries and their willingness to go the extra mile to ensure a smooth application process truly impressed me. I highly recommend the services of Abroad Angels agency to anyone seeking assistance with their study abroad plans. Their expertise and personalized approach make them a reliable partner in achieving your educational goals. Thank you once again, Jesna, Jins, and the entire team, for your outstanding support and for making my dream of studying in Poland a reality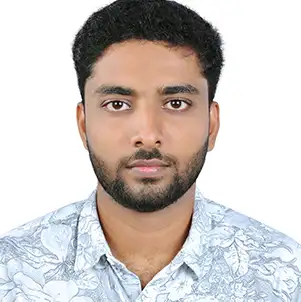 I had always dreamed of studying abroad, and thanks to the exceptional service offered by Abroad Angels, that dream became a reality. From the very beginning, I communicated my burning desire to study abroad to the agency, and they proved to be the catalyst that made it all possible. Abroad Angels not only helped me turn my aspiration into a concrete plan but also guided me through the entire process. I was fortunate to secure admission to Vistula University in Poland, a step that was pivotal in making my dream come true. One of the standout aspects of Abroad Angels is their incredible service center. Their team was not just available but always went above and beyond to assist me. They patiently and thoroughly explained all the formalities and requirements, making the entire process remarkably smooth and stress-free. The clarity and professionalism with which Abroad Angels operated instilled a sense of confidence in me, knowing that I was in capable hands. They were not just an agency but a partner in my journey to achieve my educational goals. Today, I stand on the precipice of a life-changing experience, ready to embark on a new chapter in Poland, all thanks to Abroad Angels. They have played an instrumental role in helping me achieve my goal, and for that, I am profoundly grateful. If you aspire to study abroad and want a partner who truly cares about your dreams, I wholeheartedly recommend Abroad Angels. They don't just make dreams possible; they make them a reality.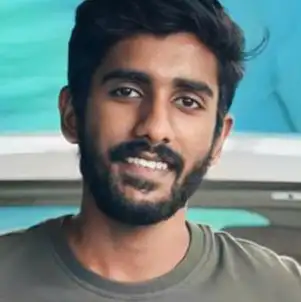 First of all I would thank abroad angels for the support and service they have provided.And thanks to Jins and Jesna for the support and guidance for achieving one of my dream..
Explore how we work for you
Contact

our team!
We are transcending borders and expanding our global reach. We will get back to you within hours, or call us everyday,
Get in touch