Switzerland is a mountainous nation renowned for its outstanding universities, research institutions and high quality of life with plenty of opportunities to explore natural beauty and ofcourse, enjoy some of the best chocolates and fondue in the world.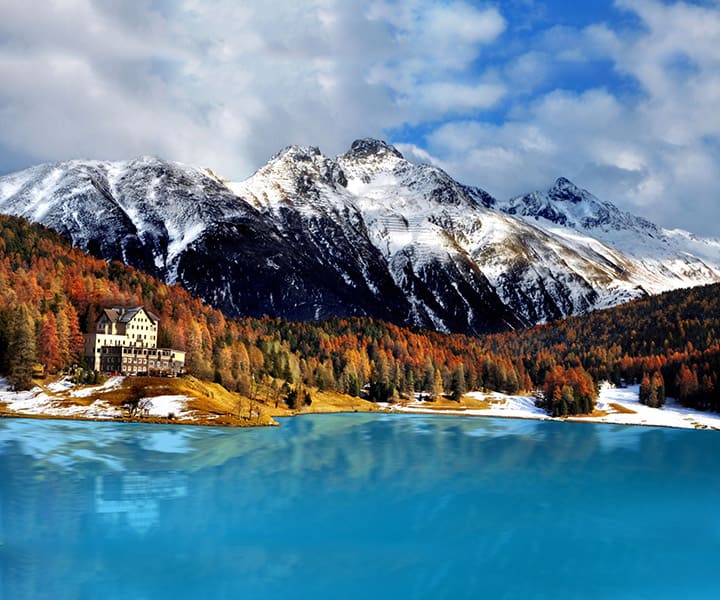 Population 7.3 million (July 2003 EST.)
Official languages -German, French, Italian, and Romansh.
Capital: Bern
Major cities Zurich, Basle, Geneva, Berne and Lausanne
Zurich: Largest city, financial and industrial center
Telephone country prefix- 41
Switzerland Currency – Swiss Franc
Why

study

in

Switzerland?
Learn from top-class universities abroad with expert assistance. We help you get admitted to the best universities!