With the world's most prestigious universities, setting up their state of the art campuses, UAE is fast turning into an attractive study destination for students from all over the world, looking for international qualifications, ranging from Diplomas to Undergraduate and Post Graduate degrees at relatively economical fees. UAE with its promising economy, excellent career avenues are open in diverse sectors for successful pass outs.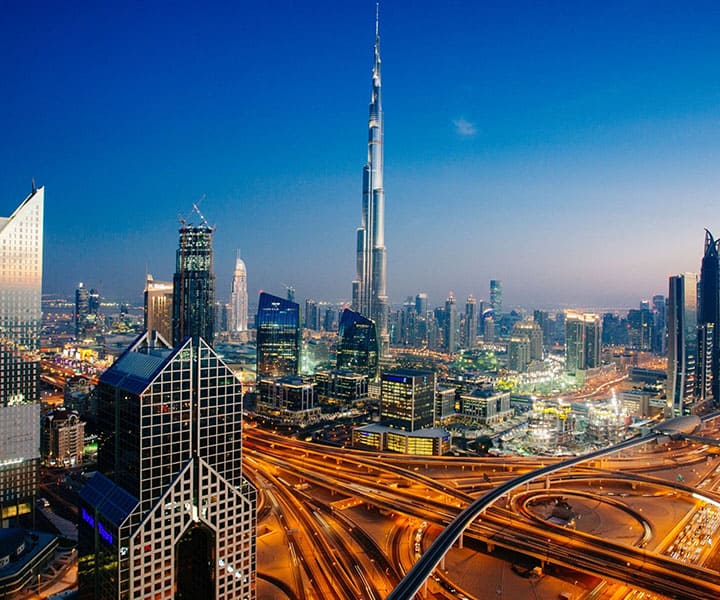 Official name- United Arab Emirates
Capital: Abu Dhabi
Area: 77,700 square kilometers
GDP per Capita: U.S. $22,100
UAE Currency: Dirham. Arab Emirate Dirham (Dhs. or AED)
Official language: Arabic, English, Hindi, Farsi
Core Industries –Petroleum & Natural gas, fishing, petrochemicals and construction materials
Learn from top-class universities abroad with expert assistance. We help you get admitted to the best universities!