Study in Bulgaria and experience the excellent quality of education and build a career on strong educational fundamentals that Bulgaria offers all at affordable fees that one would not normally associate with a European nation. If you are an avid travel buff there are limitless opportunities to explore beautiful landscapes, beaches and natural springs along the length and breadth of Bulgaria.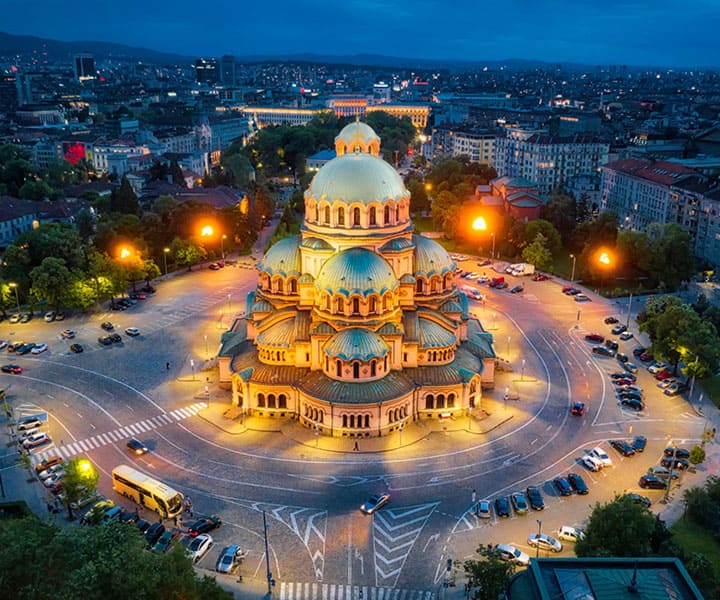 Population: 7,741,000
Capital: Sofia
Area: 110,994 square kilometres (42,855 square miles)
Language: Bulgarian
Religion: Bulgarian Orthodox, Muslim
Currency: Lev
GDP per Capita: U.S. $6,500
Literacy Percent: 92
Learn from top-class universities abroad with expert assistance. We help you get admitted to the best universities!