New Zealand enjoys a global reputation as one of the friendliest and most happening countries of the world, offering world class quality education at affordable costs. The cosmopolitan character of its city life and the clean, green picturesque landscapes of its country side is sure to enchant one and all.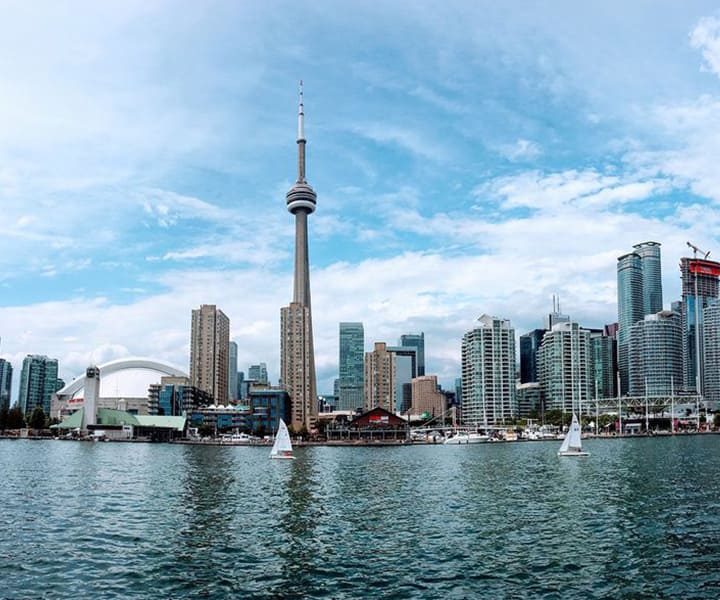 Population: 4,428,312*
Climate- cool temperate to warm temperate with a strong maritime influence.
Capital City: Wellington
Largest City: Auckland
Government: Constitutional Monarchy with a Parliamentary Democracy
Official Language: English
No of universities -8
Other Official Languages: Maori, New Zealand Sign Language (NZSL)
Currency: New Zealand Dollar ($)
Learn from top-class universities abroad with expert assistance. We help you get admitted to the best universities!