Australia is a young, vibrant and friendly country, offering quality education and an exciting lifestyle. If you are looking for an irresistible combination of outstanding academics and a life with liveliness and endless opportunities for career growth Australia is the place to be.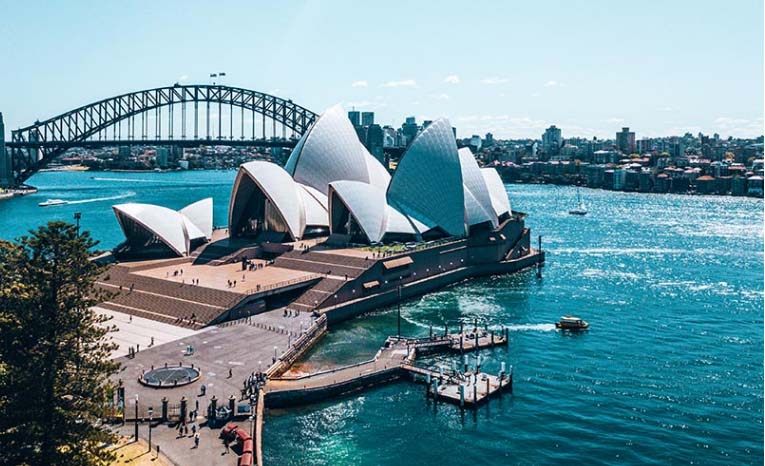 Official name-Commonwealth of Australia
Population- 22.68 million
GDP-$1.521 trillion
Sydney – largest city of Australia.
Capital of Australia – Canberra
No of universities- 39
Literacy- 100%
Learn from top-class universities abroad with expert assistance. We help you get admitted to the best universities!